Global Study Partners Board & Advisory Board
Elaine Starkey
Co-Founder and CEO
From a teacher of Mathematics, to starting a global publishing company, to co-founding an International Education Enterprise, Irish born Elaine Starkey is passionate about ensuring students have a truly rewarding international education experience. She is a strong believer in the transformational power of education. When harnessed with real commitment, education can have a global impact. As the Co-Founder of the Studylane aggregation platform (Global Study Partners), Elaine is an inspiring leader and strategist, committed to delivering unparalleled access for students to study anywhere in the world, at any time - creating global leaders through education.
Jim FitzSimons
Chairman
Jim FitzSimons was a partner of Clayton Utz for 22 years before deciding to concentrate on providing strategic advice to start-ups. He served on the Council of the Tokyo based Inter-Pacific Bar Association, the premier organisation for commercial lawyers in APAC, and was President of the IPBA in 2006-7. He continues to practise law at international firm Bird & Bird and he is consistently rated as one of Australia's leading lawyers in his field of IT/IP law. Six years of providing strategic advice to a diverse range of growing businesses and helping them achieve their goals has given Jim a profound understanding of the issues and opportunities facing such businesses in Australia. Jim has been an adviser to Studylane since its very early stages in 2014 and understands the business at a very deep level.
Kevin Morgan
Chief Operating Officer, Director
Kevin is a deeply experienced CEO, COO and Board member with over 3 decades of operational , sales, technology and senior executive success across financial services enterprises, global technology businesses and start up digital enterprises. He previously drove the multi-million dollar Australian operation of a global services business and has run the regional operations of some of Australia's largest listed technology companies.
Kevin has been with Studylane since inception and has been intimately involved in every aspect of the business. As COO he drives key relationships, product strategy and execution; technology and operational processes across the business.
Steven Ezzes
Director
Mr. Ezzes hails from a distinguished investment career including Goldman, Sachs, Thomas H. Lee Capital and Bass Investment Limited Partnership. He has served on the board of a number of US companies. He has a long standing connection with Australia including serving on the board of directors of OzEmail with Australia's former Prime Minister, Malcolm Turnbull.
Victor Jiang
Director
Founding Chairman of Sapien Ventures – a fintech and high growth business focused VC firm with a presence across Silicon Valley, Australia and China; Victor sits on the Board of 6 technology companies across the 3 continents (4 as Chairman); serial entrepreneur; worked across 12 countries, having worked with 5 of the largest consultancies in the world, 35 of the Fortune 50 companies as clients, and advised many start-ups.
Tim Praill
Director
Tim's previous roles included head of Navitas Ventures, GM strategy and Transformation Navitas and partner at Guinevere capital. He has recently taken up the role of COO At Faethm AI.
Christopher Saxon
Advisor
Christopher has spent most of his career as Principal and Senior Partner of Baker McKenzie and in the immediate past National Chairman of the Australian Offices. He is an expert advisor on mergers & acquisitions and the development of new projects across a range of sectors, and he has also advised governments on major trade sales and contracting arrangements, including restructuring and privatisations. Christopher is committed to working alongside Global Study Partner's key executives to drive and execute a clear funding pathway to IPO.
Geoff Carrick
Director
Geoff has had a 20+ year career in Australian equity capital markets. Geoff's career included time as head of ECM at Commonwealth Bank, more than a decade at Macquarie Capital and most recently the Head of Corporate Finance in Shaw and Partners since 2016.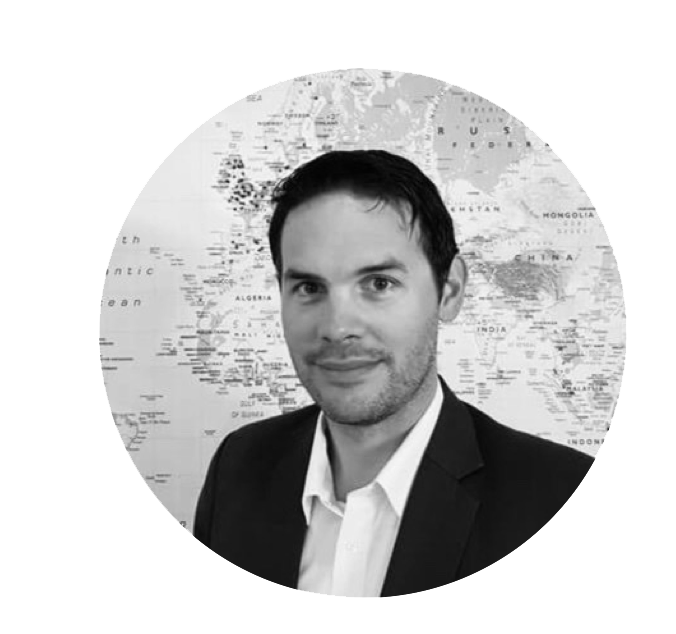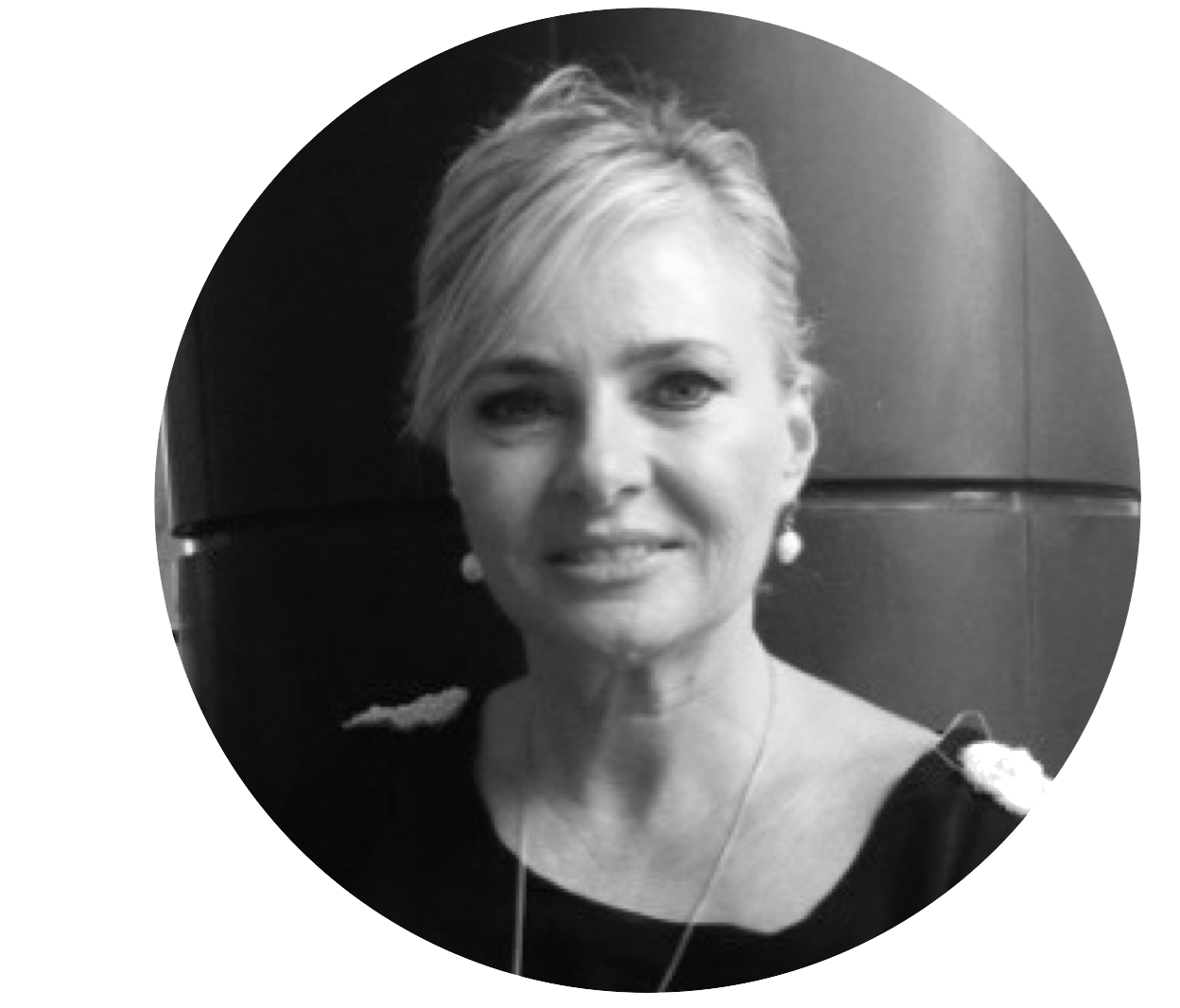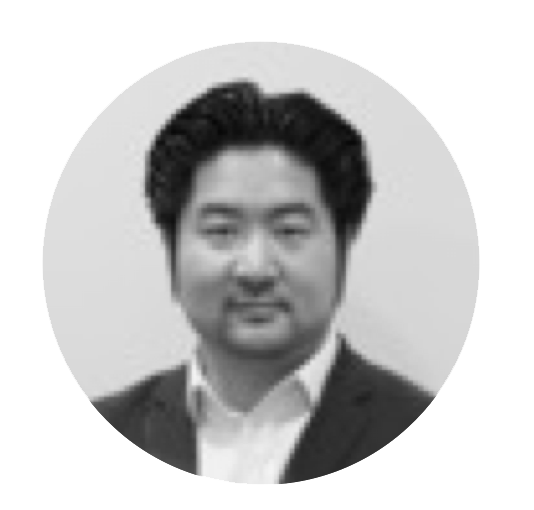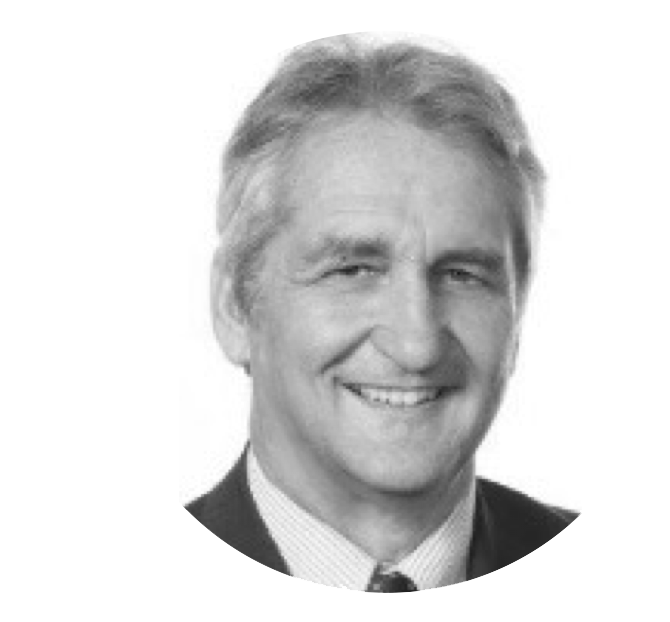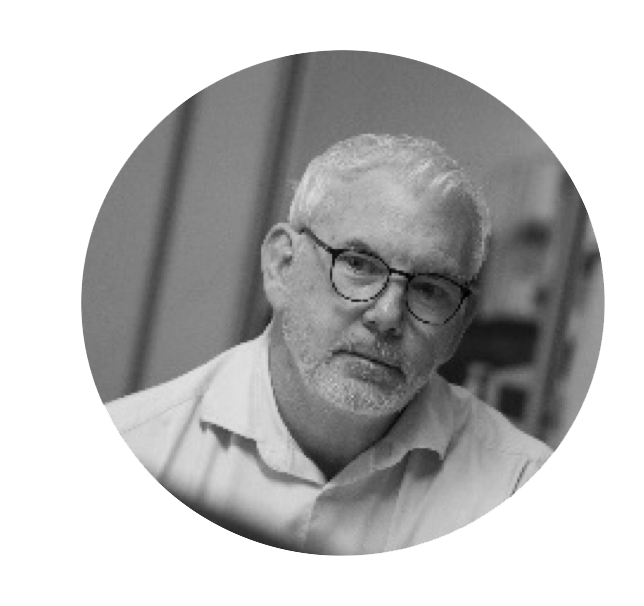 John McPartland
Vice President of International
John is a globally experienced, highly regarded director of international recruitment for some of the worlds top universities. His recent and relevant experience includes his work as Director International at Trinity College Dublin, Bond University, and La Trobe University, as well as his work as Assistant General Manager in Monash University.
John brings this experience and reputation to bear on university recruitment and engagement process and the GSP Agent and channel development activities.
Marcel Creed
Vice President of Global Recruitment
Marcel holds a Bachelor of Teaching, Bachelor of Education and Master of Education and is passionate about the future of education in an increasingly complicated world. Marcel's insights have been widely sought on the international education speaking circuit; he has participated in a number of panels, advisory committees and strategic sessions to both State Government and Australian Commonwealth Government. Recently, he worked as Director – International Market Development, in Tribal Group's Asia Pacific operations. Marcel's experience compliments GSP's other executives in building the education, information technology and services industries.
Vienne Baker
Vice President of Conversions
Vienne is well known for her success in resolving urgent situations and implementing rapid process improvements. Having worked in the international education sector for over 20 years, she brings a wealth of knowledge in systems and process improvements. She skilfully untangles and brings order to immensely complex, multifaceted process challenges, while restoring trust among stakeholders. Appointments have spanned diverse roles including College General Manager, Implementation Lead, Financial Controller, Chief Information Officer and most recently Vice President Conversion - Global Marketing. Vienne has a Bachelor's degree in Business, Accounting and Computer Science from Deakin University.
Nicole Zabbal
Global Student Services & Partnerships Manager
Nicole has over twenty years' experience in international and onshore education. She has been instrumental in the development of key national education and training initiatives that effect long-lasting social and economic change through learning in TAFE NSW colleges and OTEN. Nicole provides significant insight to GSP partners and students with the appropriate training and guidance through her deep regional operational knowledge and her experience of the Australian education system requirements. Nicole is leading GSP's commitment to providing our channels accessibility to student services and ensuring they have the right resources and opportunities to succeed globally.
Vyom Agrawal
Director – South Asia
Vyom has over 20 years of experience in Technology, Business Solutions, SME Consultancy & Education. He has worked extensively in start – up environments as well as large organizations in both B2B and B2C and in his last engagement headed operations for India in StudyLink (Business unit - Navitas) for over 10 years. He has extensive International marketing and Project Management exposure specifically in Indian Subcontinent, Australia, South – East Asia, Middle East, Western Europe (UK & Ireland) & US (East Coast – NY/NJ/PA). Armed with an MBA degree from The Robert Gordon University (Aberdeen Business School, Scotland, UK), Vyom brings together Strategic vision, Operations and Marketing acumen to drive business goals for the South Asian markets including India, Pakistan, Bangladesh, Sri Lanka, Bhutan and Burma.
Shivali Mehendale
In-Country Manager - India
Shivali has over 15 years of detailed experience working in the international education industry in India. She has spent several years in hands-on, face-to-face student counselling roles, delivering educational options and outcomes to Indian students wishing to study in Australia. Importantly, for the past 8 years, Shivali has been responsible for marketing and representing an Australian university in India. Using this deep regional operational knowledge and network of agents and influencers in the Indian market and her experience of the Australian education system requirements, Shivali is responsible for the development and management the GSP agent network program for India.
Annie Hua
Regional Recruitment Director, South East Asia
Annie has over 6 years of extensive experience in international recruitment in Australia (onshore), Vietnam and South East Asia region in general. She has been a successful institutional representative for many years. Annie has a passion for delivering educational options and outcomes to Vietnamese and Australian students wishing to study in vocational training and higher education. Annie draws on her significant experience in international recruitment from Australia, Singapore, Canadian and US markets. She is now in charge of expanding our recruitment partner network in South-East Asia and helping secure recruitment of students.
David Shakya
Business Development Manager - Thailand
David holds a Bachelor's degree in Business Administration and is always inquisitive about operating business. Making people understand meticulous details; sharing ideas, knowledge and experience has been his interest. He has been a part of Global Study Partners since early 2016. His involvement in youth clubs like Rotaract for more than a decade, has equipped him with the skills to understand the needs, taste and preferences of University going students. With a fair amount of travel to Australia, US, India and Thailand he has an idea of how life is overseas. Having worked in an Australian company before, he knows about the standard of operation and professionalism required at international arena and how business is operated around the globe.
Jessie Horton
Marketing & Product Design Executive
Jessie graduated from the University of Technology Sydney, with a double degree of a Bachelor Product Design with a Bachelor of Creative Intelligence and Innovation. Jessie brings her cutting edge approach and innovative creative methods to the GSP Team. Her diverse range of creative and design skills allows her to bring GSP's ideas to life. Jessie is the go-to person for partners that wish to promote their institution and courses and for all of GSP's product development concerns
Tran Ni Ha
Integrity & Relationship Consultant
Ha has 17 years of experience with Australian Immigration at the Embassy in Vietnam, developing her experience in a variety of areas. Throughout her time she encountered 5 years processing temporary stay visa applications including but not limited to student visas, and part of permanent stay visas. She possesses 15 years experience in relationships development, capacity building and policy advocacy & promotion in immigration and border security. Ha has 12 years experience in compliance & integrity for visa caseloads and programs, returns to Vietnam of illegal arrivals, criminals and over-stayers. Ha's experience provides her with the ideal foundation when offering compliance & fraud detection for GSP's clients including agents and students.
Tricia Minh
In-Country Manager Vietnam
Tricia holds a degree at RMIT (Royal Melbourne Institute Technology) and has experienced both Vietnamese education and Australian education during high school and university. With experiences of working in the international environment for more than 6 years, specialized in Sales & Marketing, Leadership & Management, she developed strong skills of communication, customer satisfaction and risk management. She passionately brings her strong mindset of "Think global, Act local" together with experiences and knowledge to provide global standardization to local market and customers in other to contribute to their long term success.
Anil Shrestha
Chief Executive Officer (CEO) - Nepal
Anil Shrestha is responsible for providing management oversight and responsibility across the organization to ensure the effective and efficient functioning of the organization. A self-driven professional with a dynamic background and expertise in handling operations of multinational corporations with strong communication skills, man management, performance optimization, resource allocation & quality assurance skills, Mr. Shrestha joined Global Study Partners after eleven & a half years career at VFS Global, which is the world's largest outsourcing & technology service specialist for governments & their diplomatic missions worldwide. As a SPOC, he had successfully roll out Visa Application Centers for various missions & expand the business in Nepal. Mr. Shrestha is a graduate from Tribhuwan University and has completed his Business Management studies from Kathmandu.